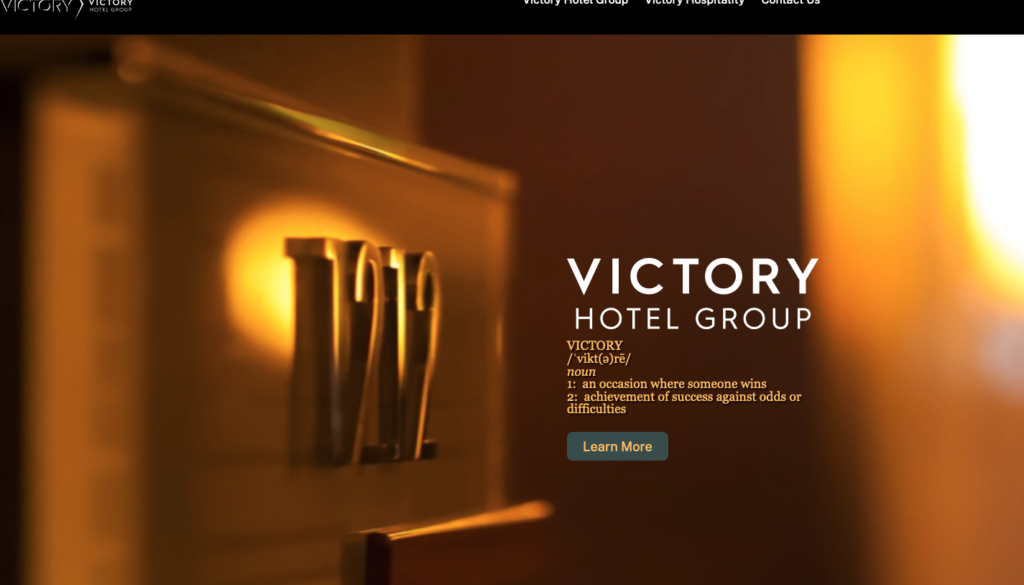 Victory Hotel Group
Helping clients is not a hobby for us but a business we are entrenched in twenty- four/ seven.
Our breadth of experience spans the universe of size, location, quality positioning and condition.
Victory Hotel Group is a premier real estate investment and hospitality
management company with extensive, multi-discipline experience.
Victory Hospitality is owned and operated by industry professionals that have achieved success by operating properties with an "Owner" philosophy.
We are available for consultation and engagement in nearly every area your hotel could need support or assistance.