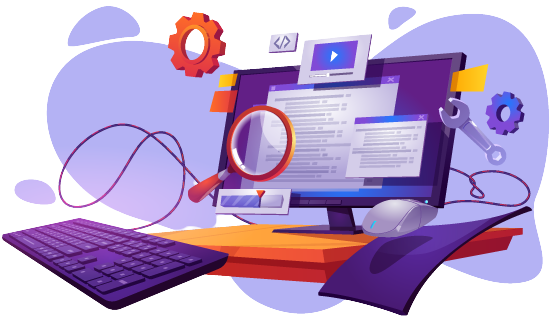 Provide software design and development services integrated into our Marketing Automation Platform. We believe everyone can be successful, with the correct systems, tools, methods and our team's assistance. We build technology, platforms and expertise in areas that our customers and their business may not have.

Web Site Creation/Hosting
Simple to complex. Modern websites with modern tools. We create, upgrade, and manage websites. Websites facing your customers and work flows facing your team. eCommerce connected to your accounting systems. Your new website connects to email marketing, landing pages, advertising, newsletters, giveaways, coupons, referrals, Search Engine Optimization (SEO) and analytics. All upfront and simple pricing.
Mobile Application Development
Android, tablet, iPhone, and iPad applications to engage your customers and inform your team. Progressive applications as well as traditional:
Java/Kotlin
Spring
Swift
Objective-C
uLumos Proprietary  appBuilder


Marketing Platform
Is your website making you money? Grabbing leads and customers? Do you know what your sales funnel looks like at all times? We connect your new website to Customer Relationship Management, accounting, email list, newsletter, landing pages, giveaways, coupons and eCommerce. Connect with existing and new customers to your business. Increase profits. Marketing Automation runs your business allowing you to work on your business. Creating Sustainable Success.
Internet of Things Development
Hardware and Software design and prototyping.
Communication through Wi-Fi, bluetooth, light, and sound.
Collect information through your device and display on mobile device or website.
Control through sensors, software, and of course the Internet for the Internet of Things (IoT) 

Gather all information necessary to control the project. Listen to your story. Create a strategy.
Solution, test, deploy, verify solution and do it again quickly.
Marketing Automation Platform to grow your company and your profits. Implement a marketing plan that works.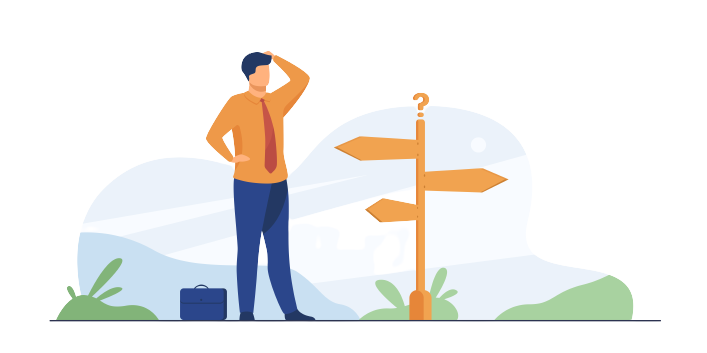 Small business achieves success with good partners. Good partners listen and create useful tools. Our goal: Realizing Substantial Success. We integrate every solution with your success in mind. When you succeed, we succeed.
We listen to you and create your success.
"Listening is such a simple act it requires us to be present, and that takes practice, but we don't have to do anything else. We don't have to advise, or coach, or sound-wise. We just have to be willing to sit there and listen." — Margret Whealtley